Hello. My name is Joe.
I make interactive things.
I'm a problem solver who has a no-nonsense design sense and can script your socks off.
With each of my projects, I thrive on performing both creative tasks (designing mockups!) and technical tasks (writing code!).
Here are some of my favorite projects: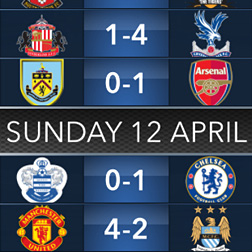 RCS LaunchPad
A broadcast touchscreen graphic for soccer analysts to craft stories using a multitude of interactive and in-depth match, team, and player data for numerous soccer leagues worldwide.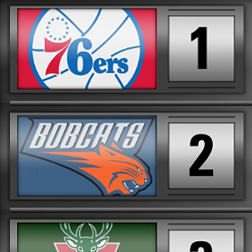 NFL/NBA Mock Draft
A broadcast touchscreen graphic for football and basketball analysts to project which teams might draft which players, predict which teams might trade draft picks, and view team and player stat panels.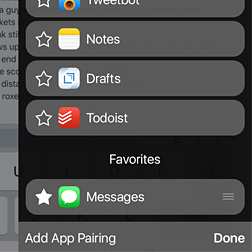 iPad Slide Over
A mockup of how to improve iPad Slide Over through a more compact design, the ability to search for an app, and the ability to pin apps and app pairings for quick access.