I'm an interactive developer with experience building iOS apps and building VizRT touchscreen graphics for live television broadcasts.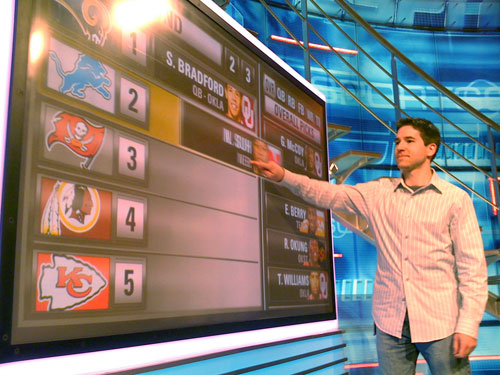 On the spectrum from traditional designer to traditional developer, you can find me thriving somewhere in the middle performing both technical and creative tasks.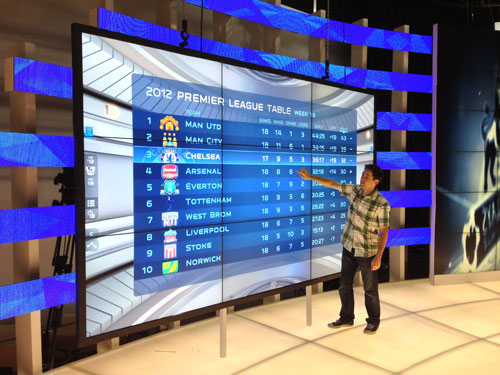 I enjoy shepherding a project from its inception to its conclusion and engaging in a range of tasks like workshopping ideas, designing mockups, writing code, crafting manuals, and training users.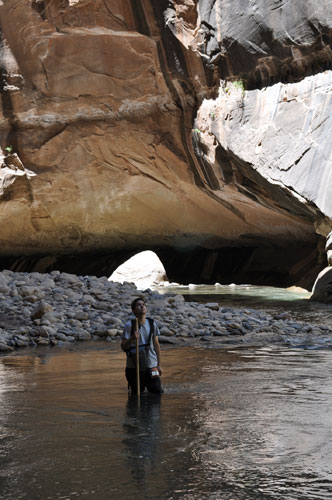 (Hiking the Zion Narrows in Zion National Park.)
When not at work, some other hats I wear include film-score listener, french-fry eater, photo taker, travel lover, tech fanatic, Apple nut, Twitter junkie, gadget addict, movie watcher, details maven, tinkering fiend, learning enthusiast, and grammar aficionado. (And sometimes these hats are useful at the office, too.)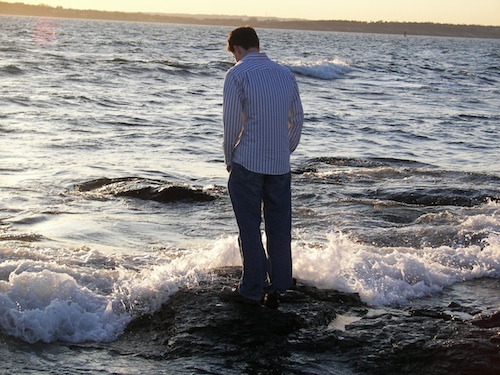 Filed under miscellaneous: I can eat an entire bag of Five Guys fries by myself, and in the event of a zombie apocalypse, I can manually score our bowling game.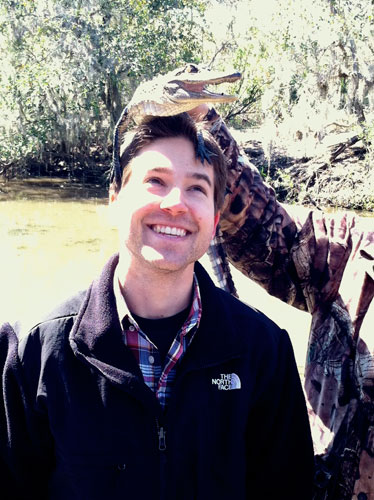 I live in Los Angeles CA by way of four other states.